Contest - Jun 03, 2008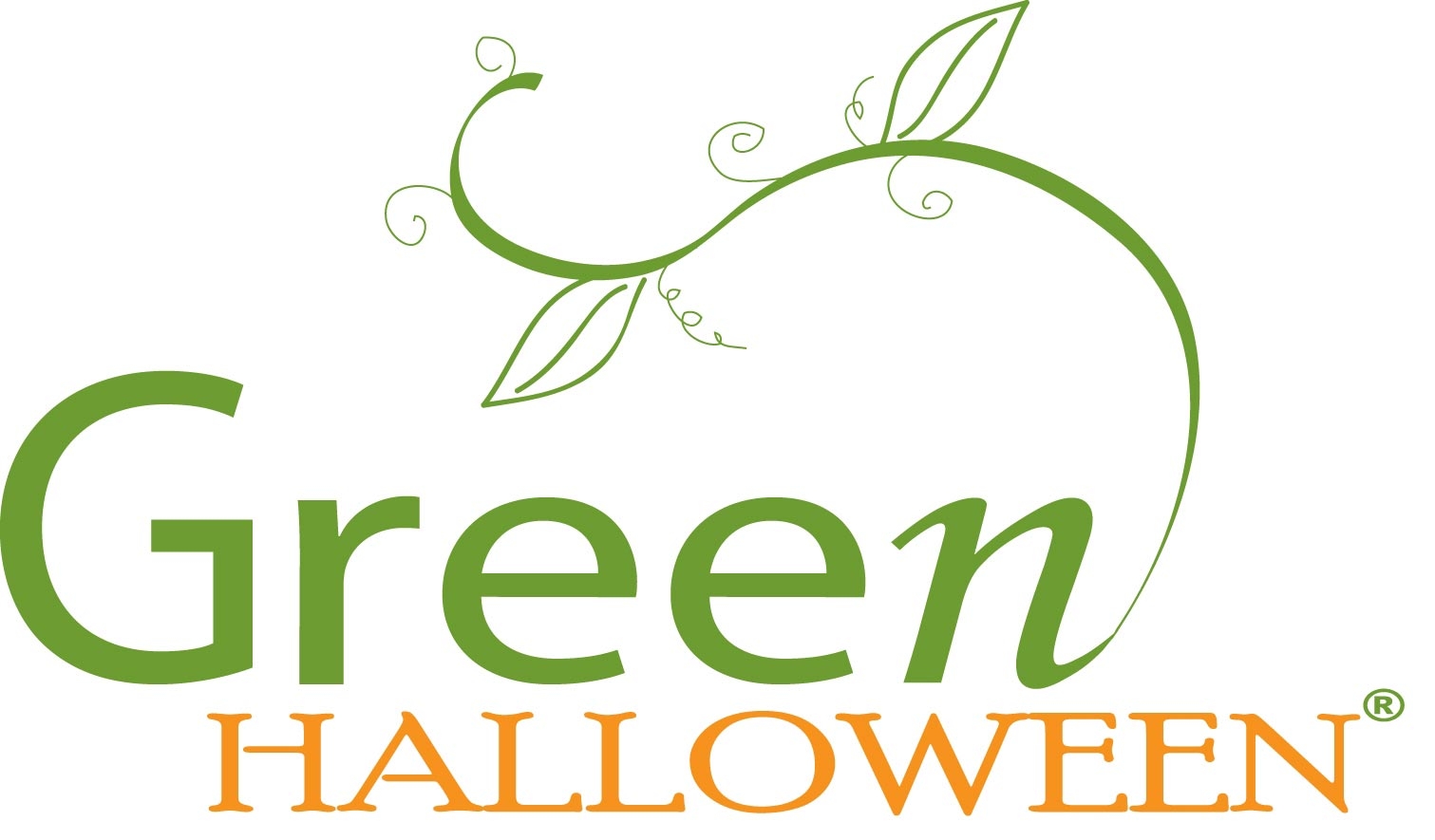 Get ready,

Get set,

Design!

(A Green Halloween trick-or-treat bag or t-shirt, that is.)

Thanks to the creative and generous folks at ChicoBag and Code Apparel, we're currently holding two Halloween design contests for kids of all ages.

Winning designs will be featured on one of either:

a reusable kid-sized ChicoBag

an ethically sourced, sustainably made t-shirt from Code Apparel

Both products will be available for sale all over the country with a percentage of the proceeds coming back to Treeswing!

What will my kids win? In addition to inevitable fame and an overwhelming sense of pride, the chosen designers will also win exciting prizes (in addition to a free bag or t-shirt) such as Xeko Starter Kits, Illumination Arts books, Preserve by Recycline products, ClifKid products and more.

See our contests page for details, but hurry, because our first contest ends June 22nd!

*Because both contests include children of varying ages, winning designs will be chosen primarily on an ability to capture the essence of Green Halloween.




Green Halloween is a non-profit, grassroots, community movement to create healthier and more Earth-friendly holidays, starting with Halloween.

Because we define Green Halloween as a "community" initiative, our vision is one in which local communities will come together to support and embrace our overall goal of creating sustainable holidays.

In addition, we're working hard on three fronts to help make the greening of all of our holidays not just a fad, but a lasting, meaningful and worthwhile effort. These three categories include:

1. Individuals and families

2. Manufacturers and retailers of holiday and special occasion goods and services

3. Local, state and national policy

All of our efforts are sustained through volunteering and financial support, such as sponsorship or contribution (such as by our Featured Vendors).

Please contact us today about how you or your company can help create holidays we can all enjoy and be proud of now and for generations to come.

... and continued thanks to Overlake Hospital and Washington Oral Health Foundation for joining us as this year's Platinum Pumpkin sponsors.
---
Treeswing in Action
Our newest Featured Vendor
Tips for a Green Father's Day

Treeswing is proud to be one of the beneficiaries of the new Puget Sound Community Change Program!

If you live in the Seattle-area, click here to sign up for your FREE Puget Sound Community Change Card and find out how you can generate donations for Treeswing when you shop!

Treeswing fact of the day:

"Kids are exposed to more than 3,000 hits a day of advertising for high-sugar and highly-processed snack foods." - Treeswing.org

For more facts, resources and ideas on raising generations of healthy children, sign up for the Treeswing newsletter.

We're excited to welcome Dream A Little to our Featured Vendor Program.

Dream A Little is a home-based company that makes cute-as-a-bug gifts and treasures from natural materials, perfect for all holidays, year 'round.

You'll fall in love with their Bat Pouch Necklace and Candy Corn Bug - perfect for this Halloween as door and game prizes or treasures that are swapped for the candy your child has collected.

Featured Vendors contribute a minimum of 5% of sales of selected items to Treeswing, in support of Green Halloween and Treeswing's additional programs. For more on our Featured Vendor Program, click here.

With Father's Day on it's way, you may be wondering what gifts your Dad will love and your mother (Earth, that is) will approve of...

Fathers, like the rest of us, want to know that they are loved and cherished. And while ties, razors and barbecues may certainly make them happy (and happier if these come from eco-conscious companies), but you don't have to spend a penny to give Dad the gifts he really wants...

Check out our newest article on Green for Good for 17 cost-free, waste-not ways to show Dad you care.

Like what you see? How about picking one or two gifts that are sure to please and then presenting Dad with a father's Day cake made from scratch (or even a box - we love NW local Conifer Specialties' all natural "Jenna Marie's Golden Carrot Cake" or "Chocolate Orange Pound Cake"). Yum!

Treeswing.org
GreenHalloween.org
TheGreenYear.com